EXPLORE

Burford, Tanners Lane Phase 1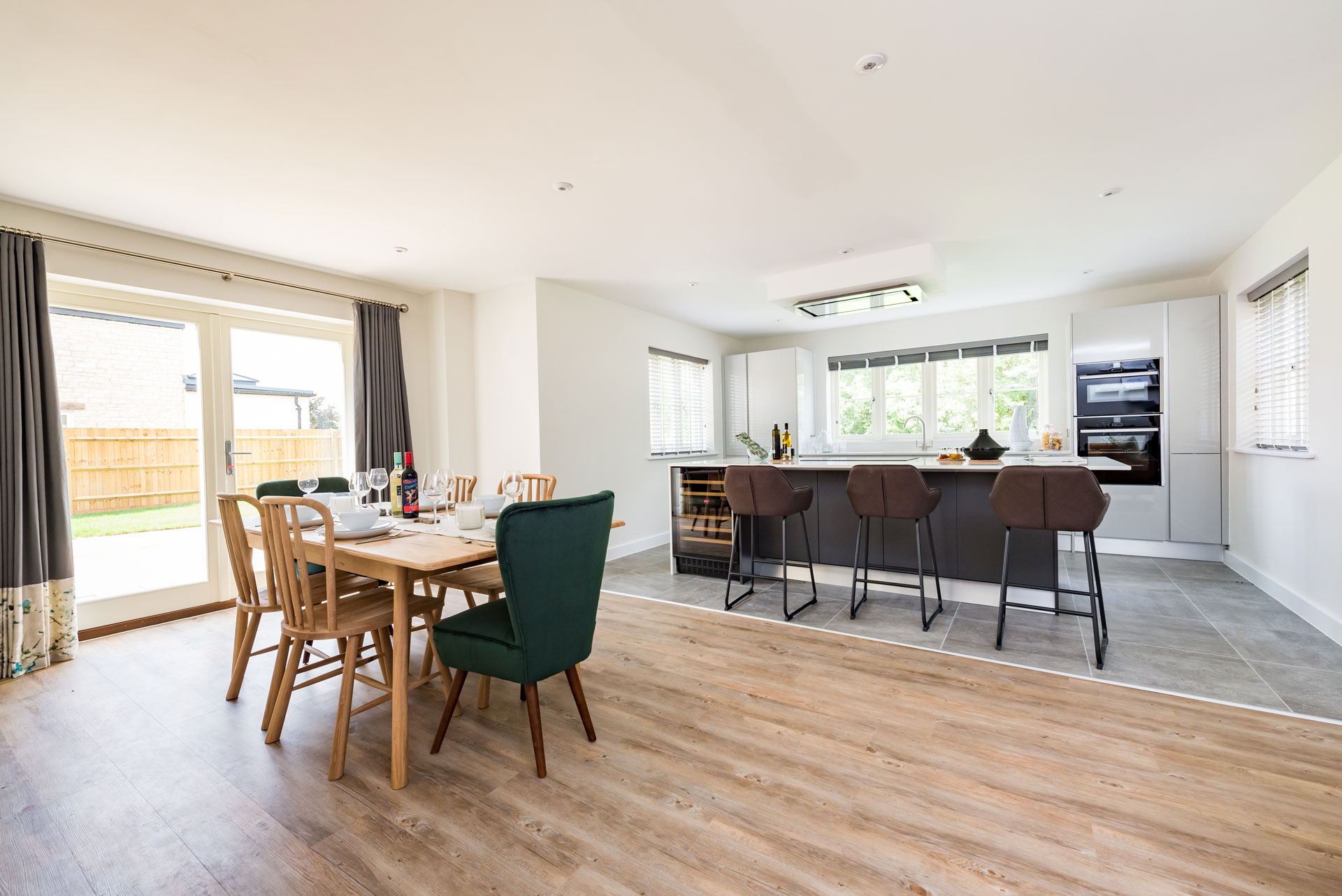 Burford, Tanners Lane Phase 1
Our main task was to create bright and modern place to reflect the positive family life.
To create a focal statement, we used our stunning graphite colour door , combining with pure white quartz worktop and silver handleless profile.


It is important to have contrast in contemporary kitchen design, such as graphite island. It helps to draw the eye, and really helps to bring the overall design together.