EXPLORE

Stotfold, Lydgate Fields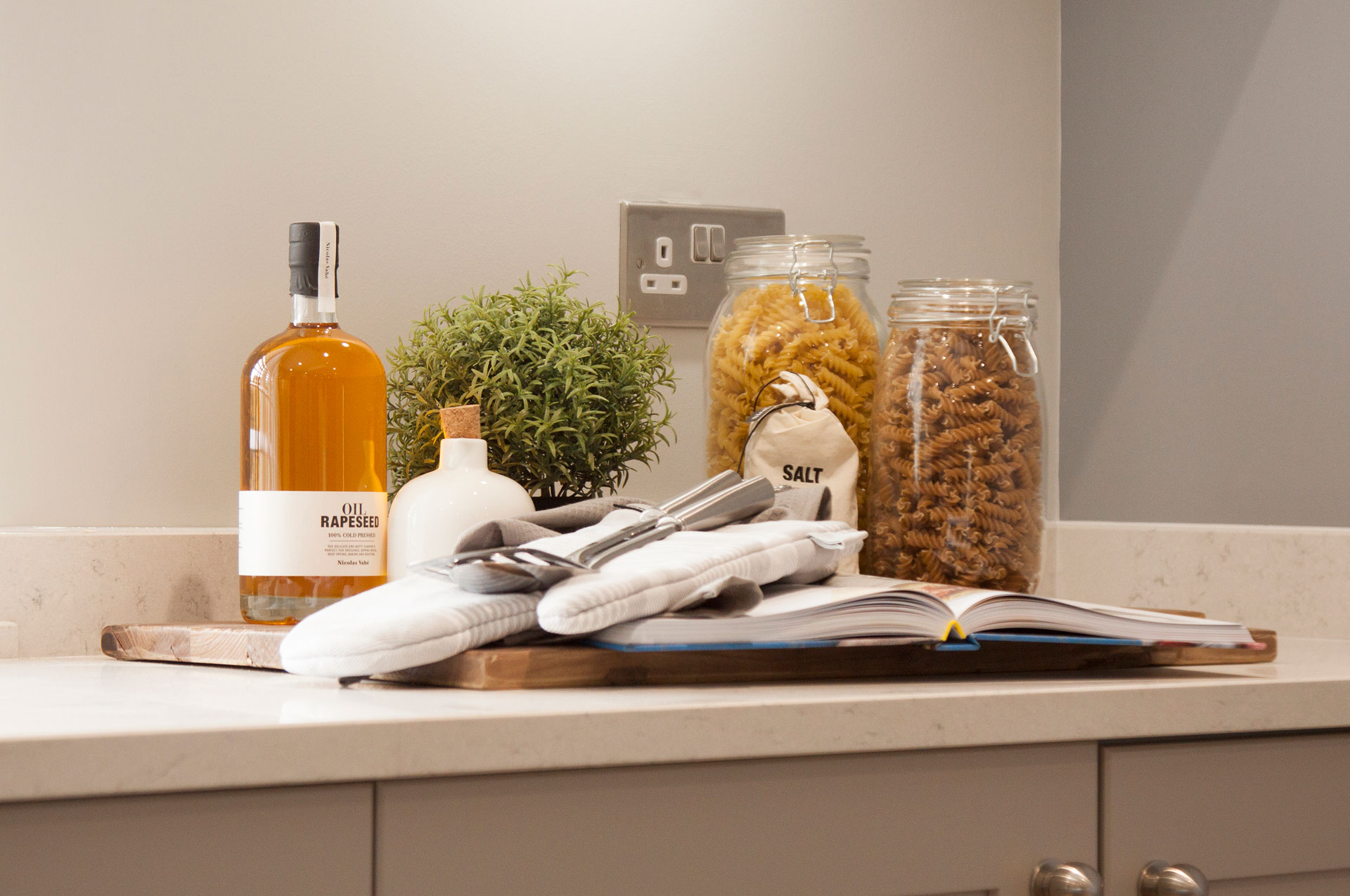 Stotfold, Lydgate Fields
This impeccable bespoke kitchen design from our Grafton collection is inspired by original Shaker design.It is a modern update on the classic Shaker style kitchen, designed with simplicity in mind. This is the perfect family kitchen for everyday living and entertaining.

The striking island in a sophisticated shade of blue combined with natural wood and quartz worktop creates a real statement piece.

This exquisite bespoke kitchen is not only functional, but truly beautiful.