EXPLORE

Corian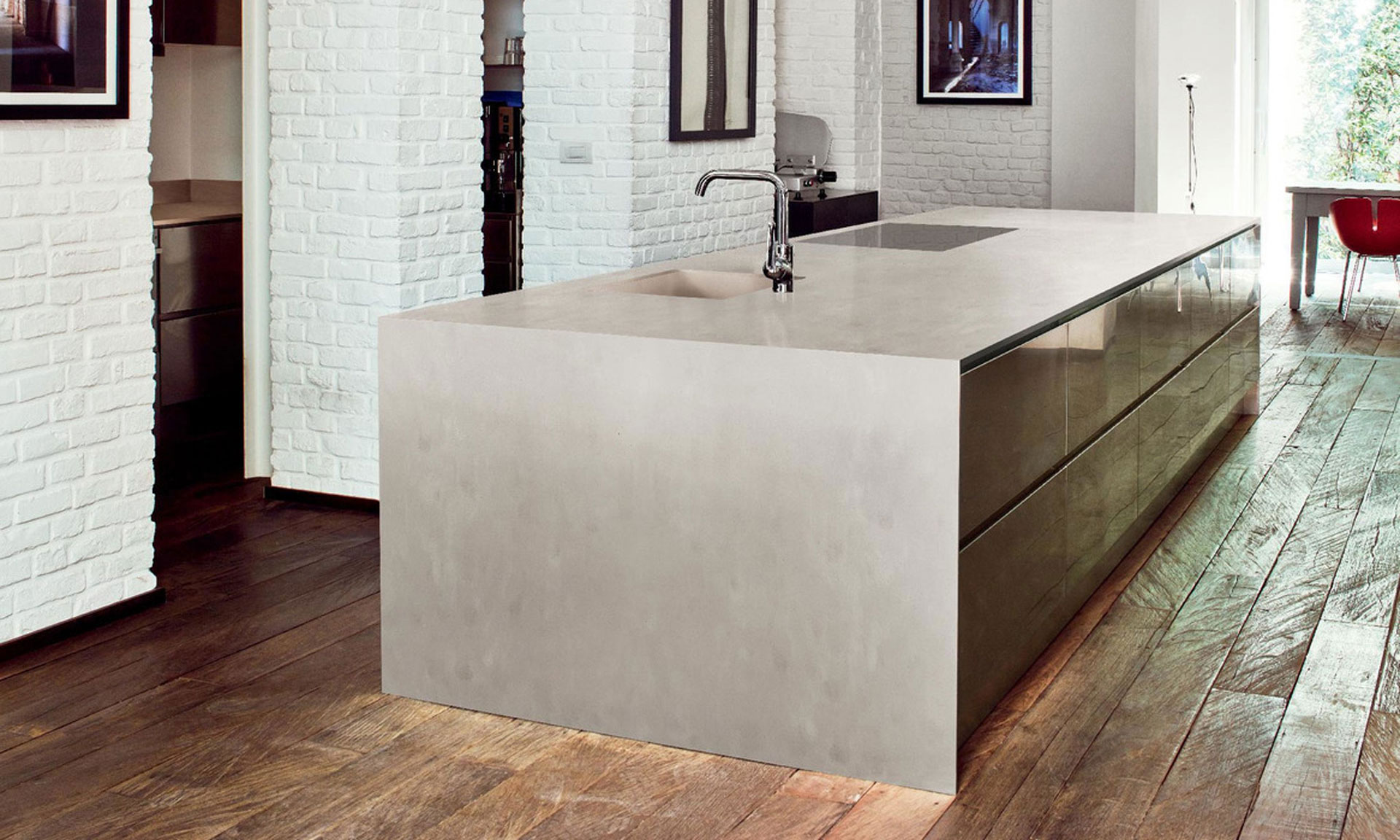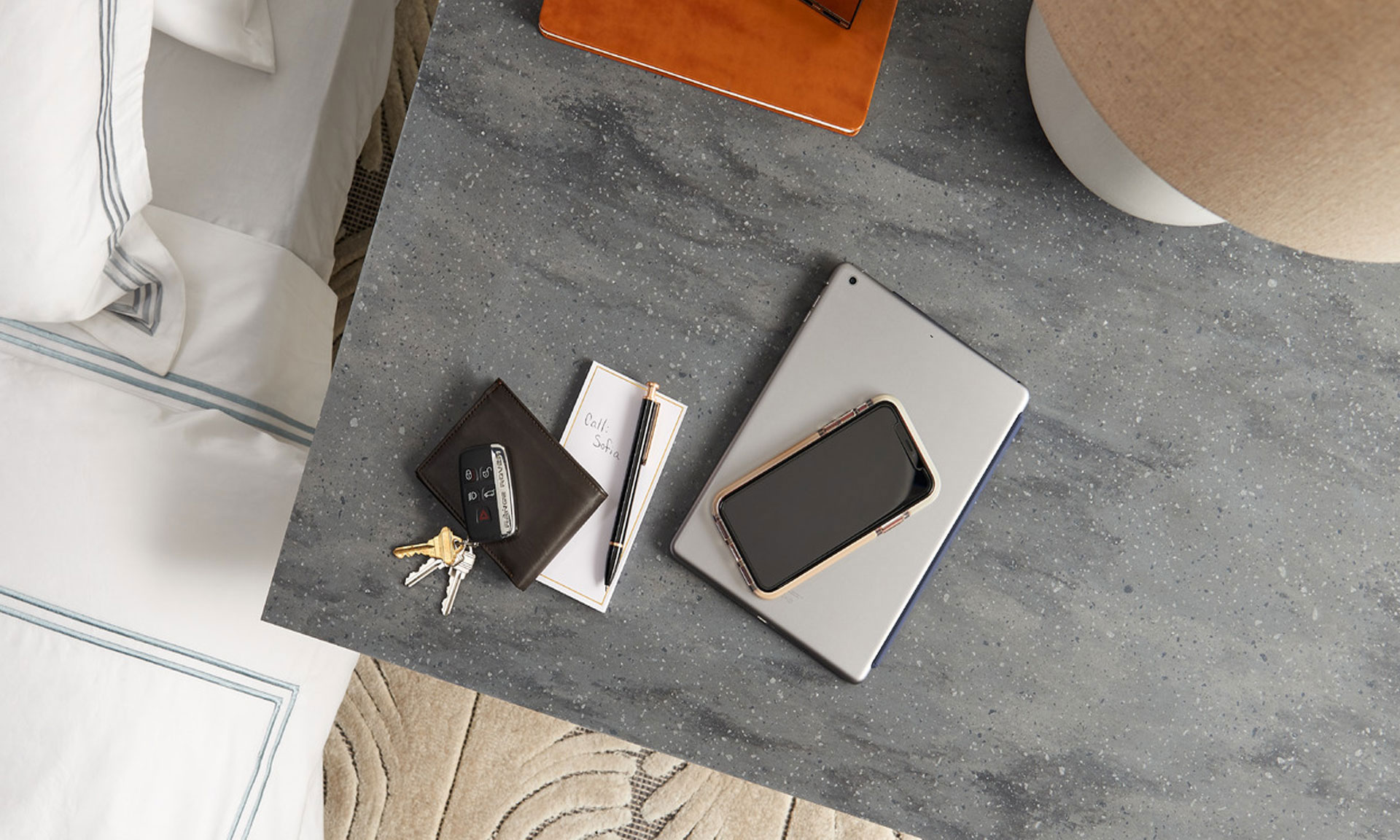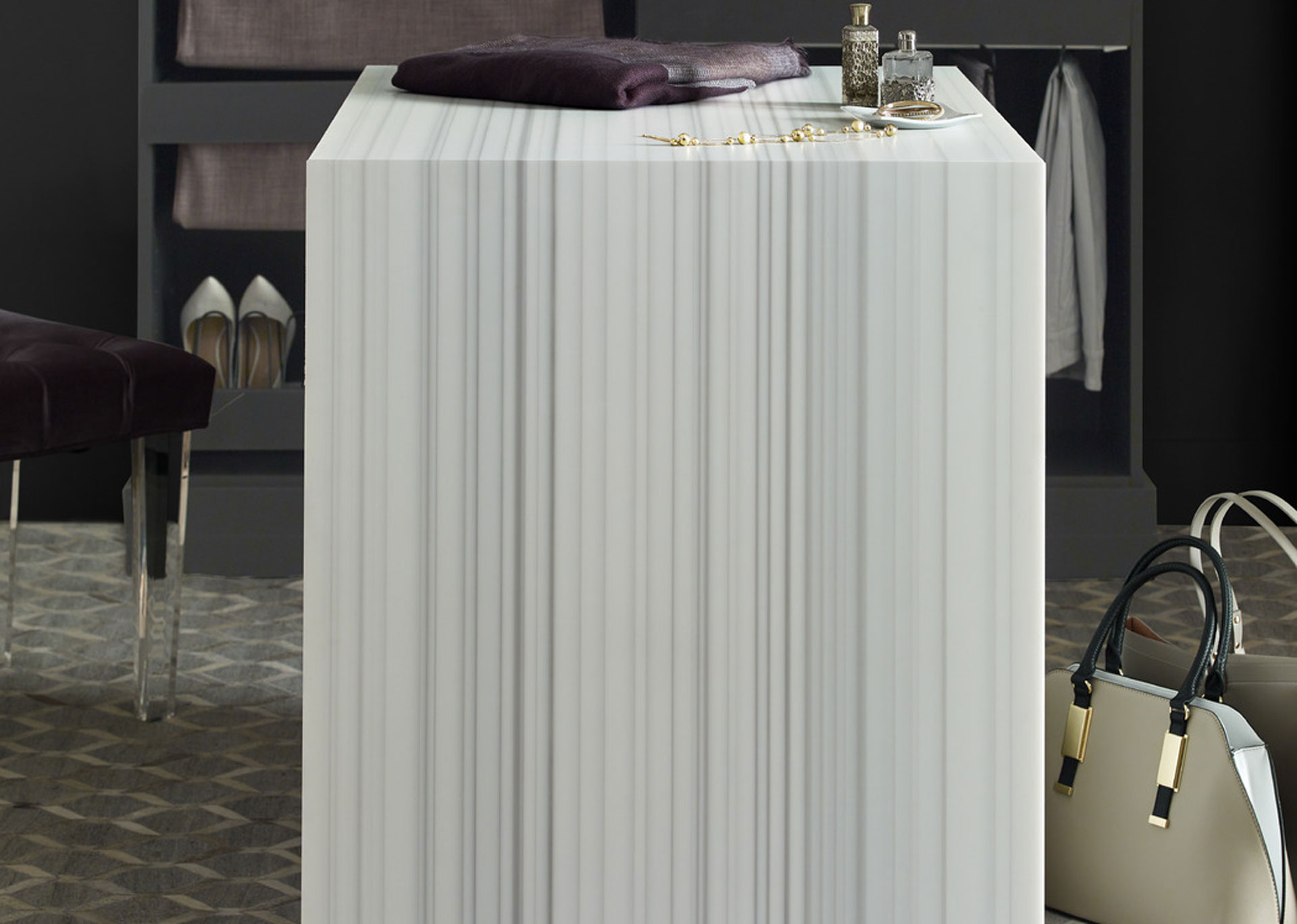 Corian
Corian is an innovative man-made solid surface material. It is manufactured from
a mixture of acrylic polymer and minerals with added colourants. One of the most appealing benefits of corian material is the wide array of colours. From pure white to bold and dark colours it will create a unique kitchen design.
Corian is non-porous material, bacterial resistance, easy to clean, durable and repairable material. It does not show any seems and you can virtually create
any shape desired.