EXPLORE

Dekton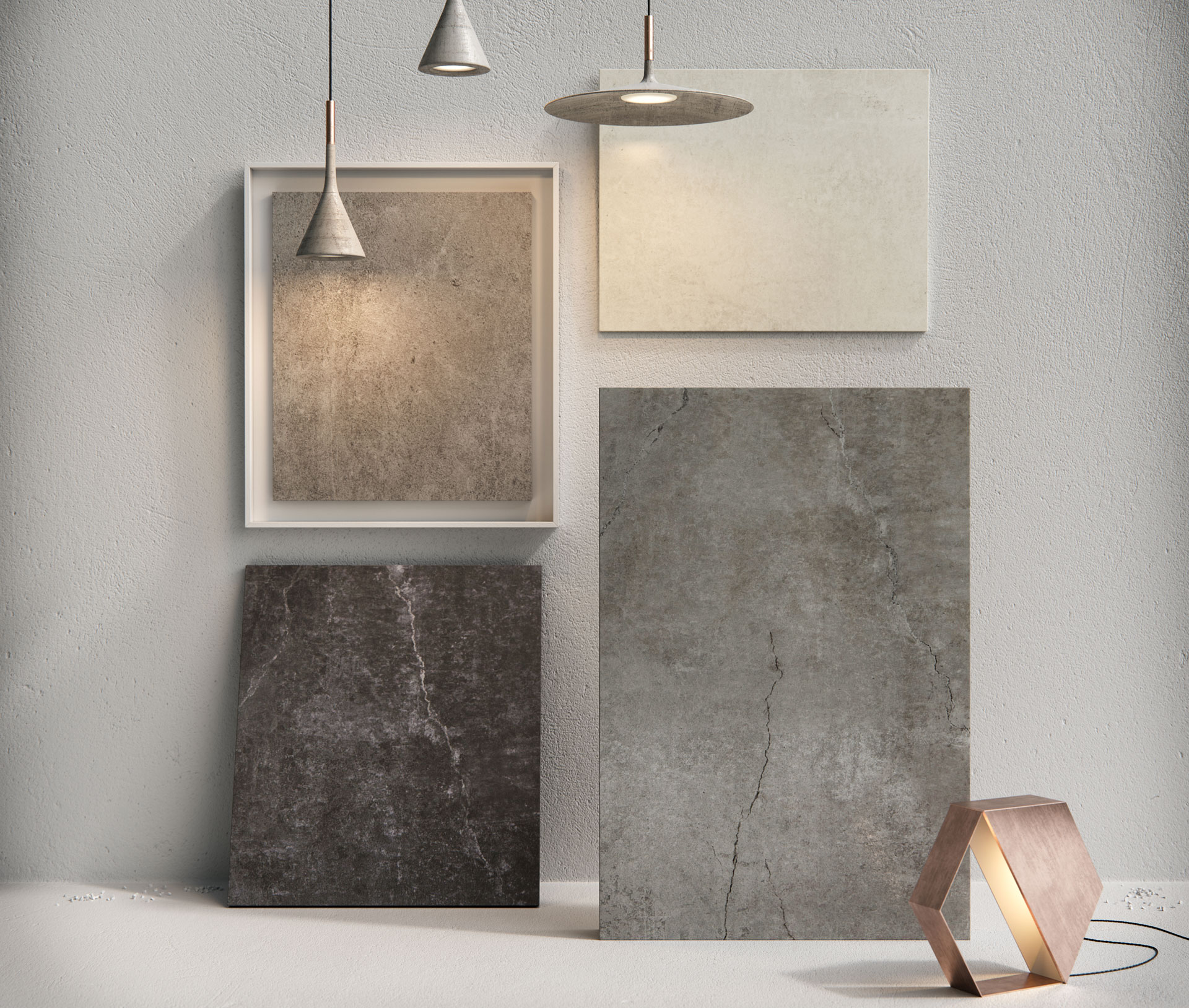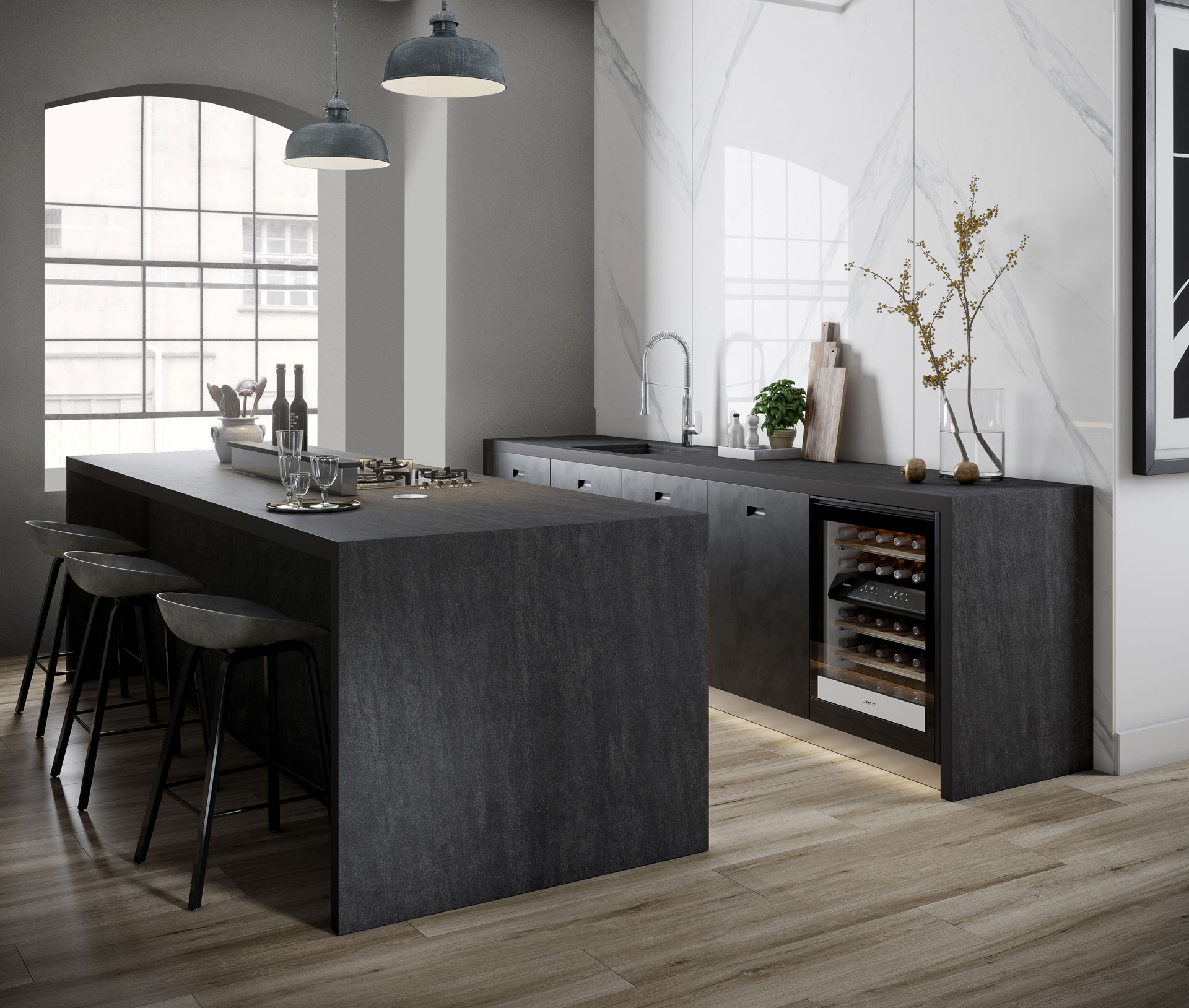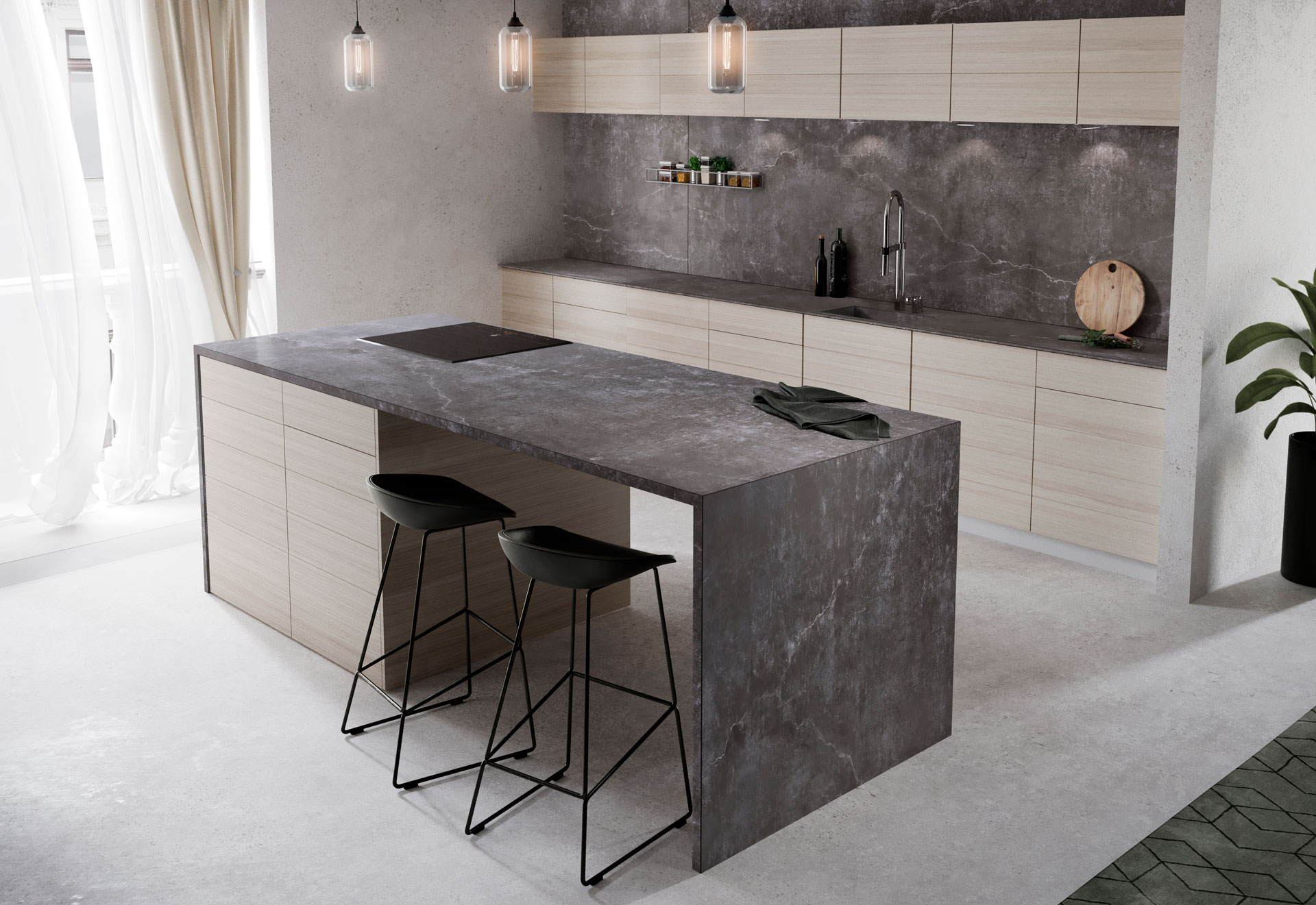 Dekton
Dekton is truly stunning material and will create breath-taking worksurfaces for any kitchen. Dekton is a mixture of porcelain and glass that is treated with heat and pressure to form slabs.
Porcelain and glass by nature are nearly imposible to stain. It is non-porous material due to the manufacturing process with heat and pressure. It is safe material for hot pots and pans, therefore no trivet under will be necessary.
Dekton worktops are extremely durable and some will say completely scratch resistant. It is water and UV ray resistant, making Dekton the perfect material for outdoor kitchens and dining areas.
Choosing the right worktop can be challenging due to such a comprehensive range, but do not let the thought of it stop you and let our skilled designers help you.