EXPLORE

Granite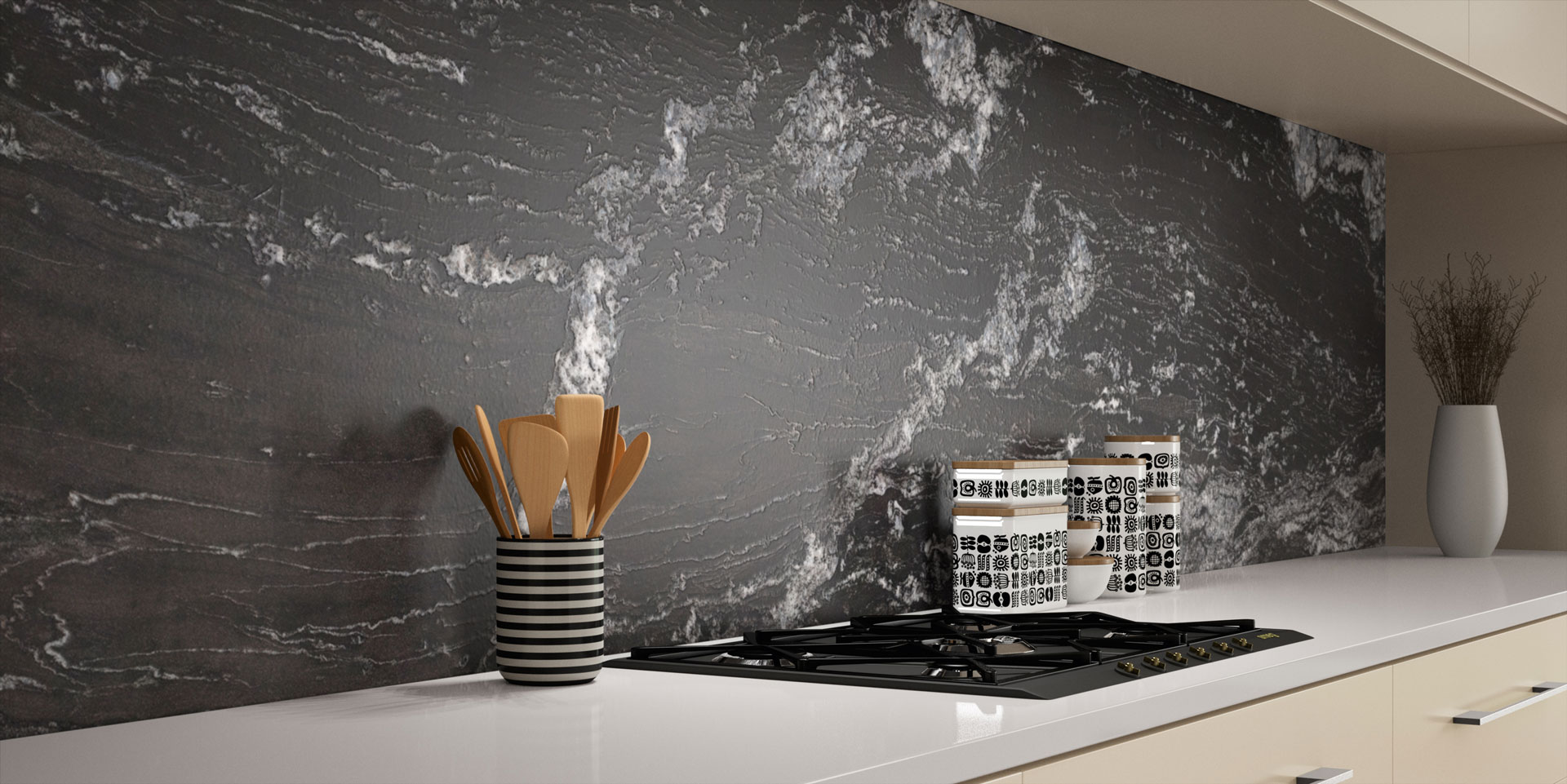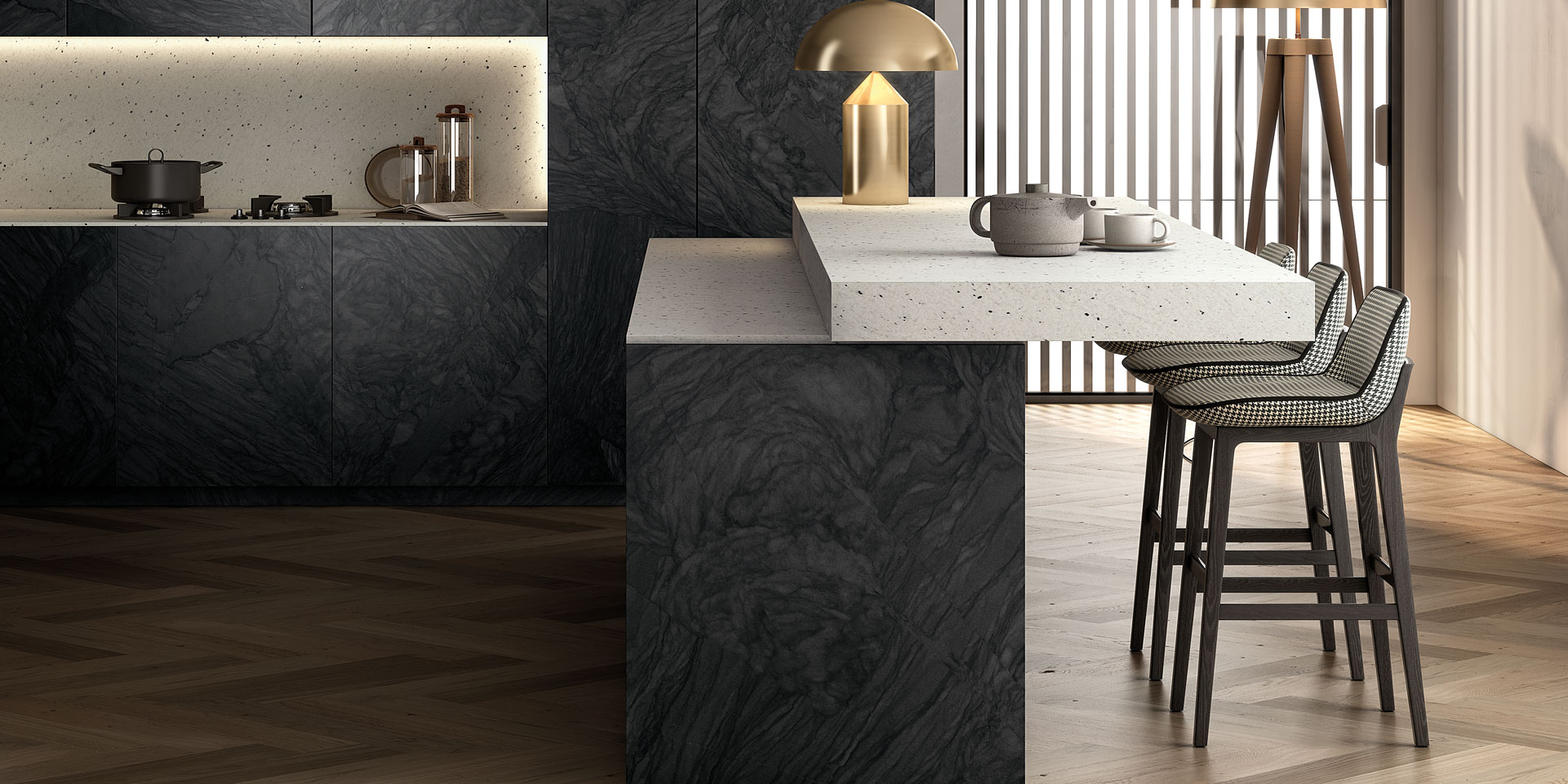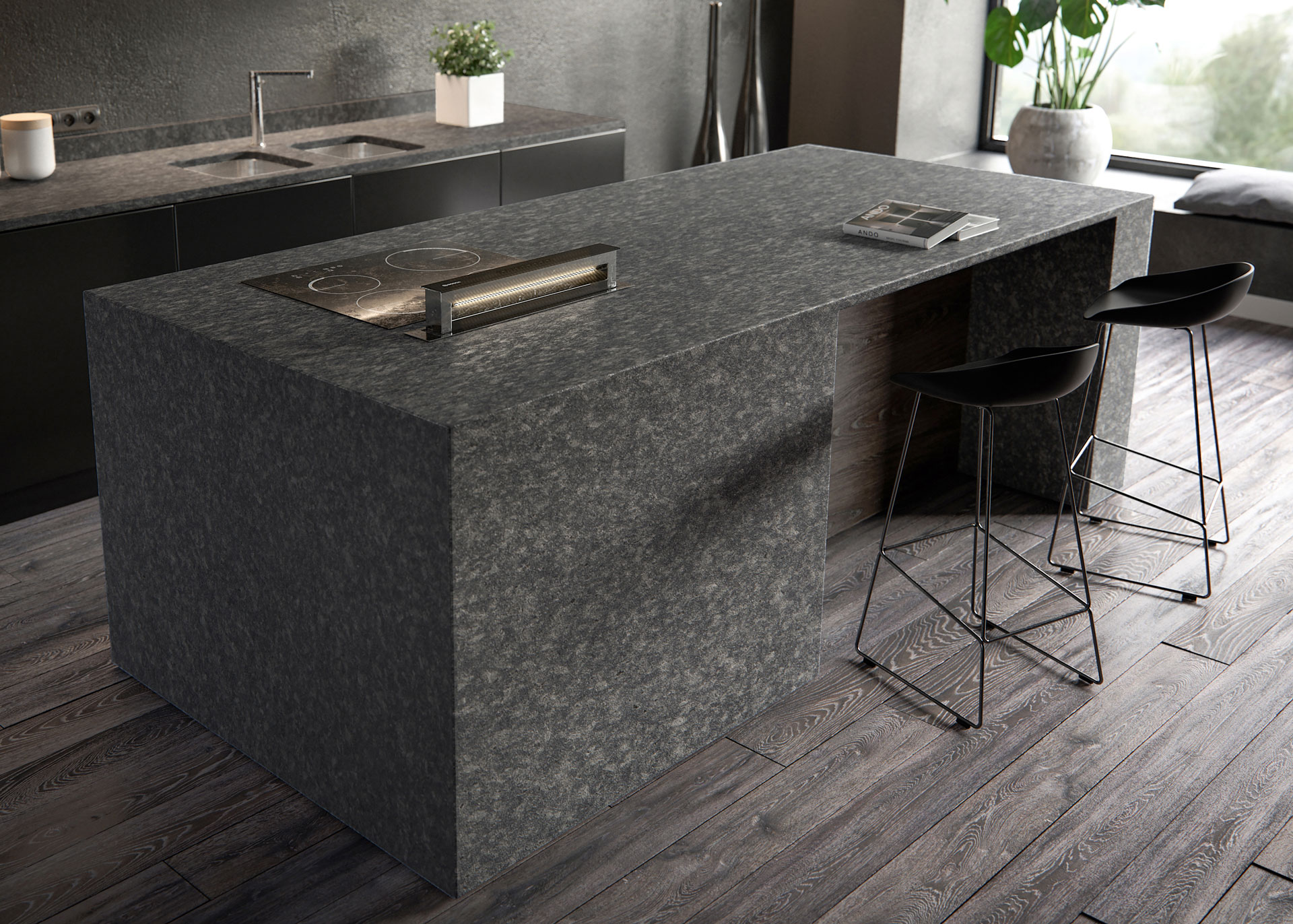 Granite
Granite is one of the best selling worksurface for kitchens. Our talented designers will guide you in the right direction when it comes to choosing the best worksurface for your needs.
Granite is very durable material, making it hard to scratch or chipp the surface of the stone.
Granite worksurface is heat resistant. It is naturally formed by pressure and heat. In addition to heat resistance,it is also stain resistant with a properly applied sealant by a professional. It can also extend the life of the worksurface if applied annually.
Granite is a popular choice and the natural pattern of sealed granite worksurface will set your kitchen above and beyond.
Explore the wide range of different patterns and colours in our exquisite showroom.