EXPLORE

Quartz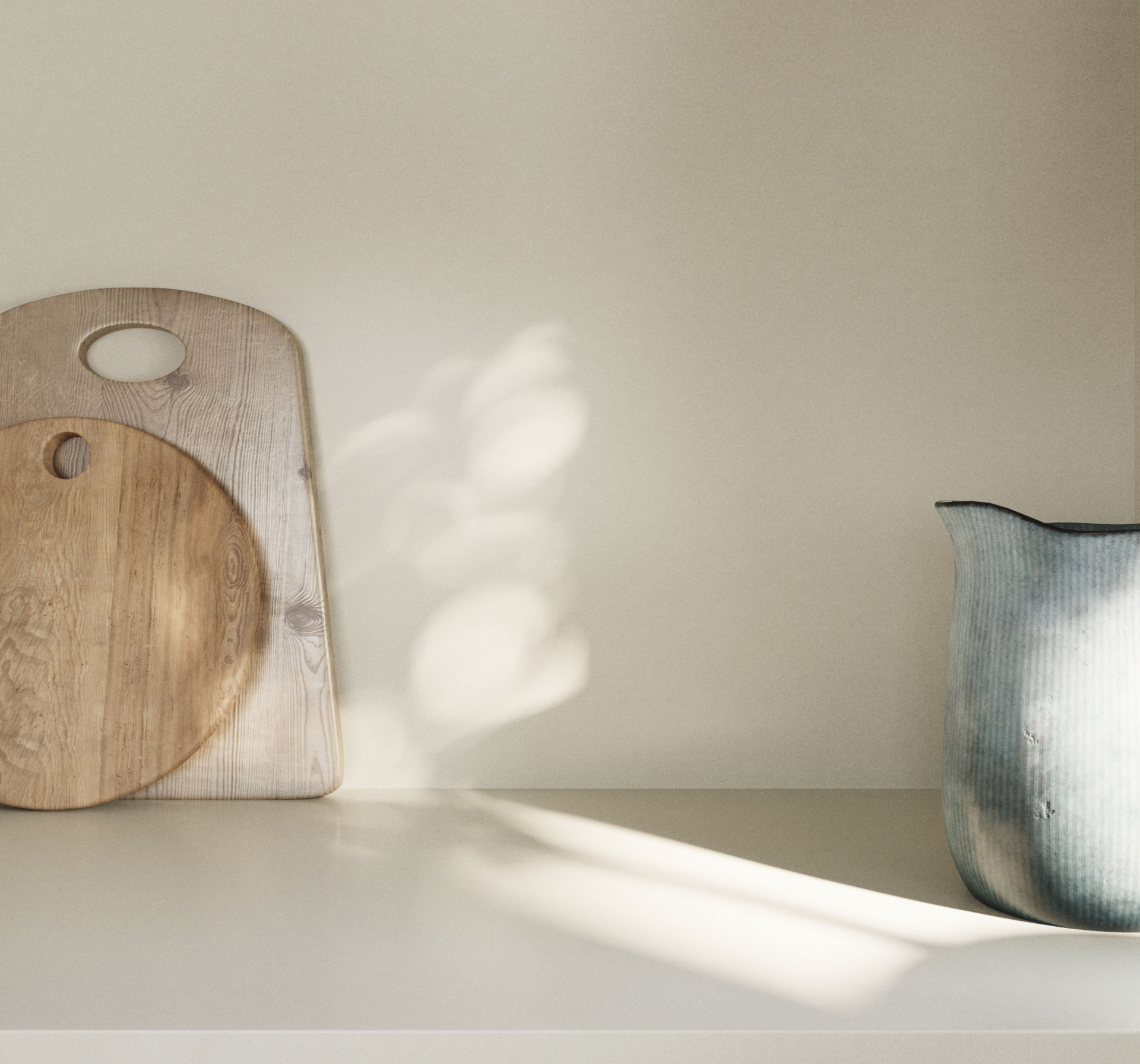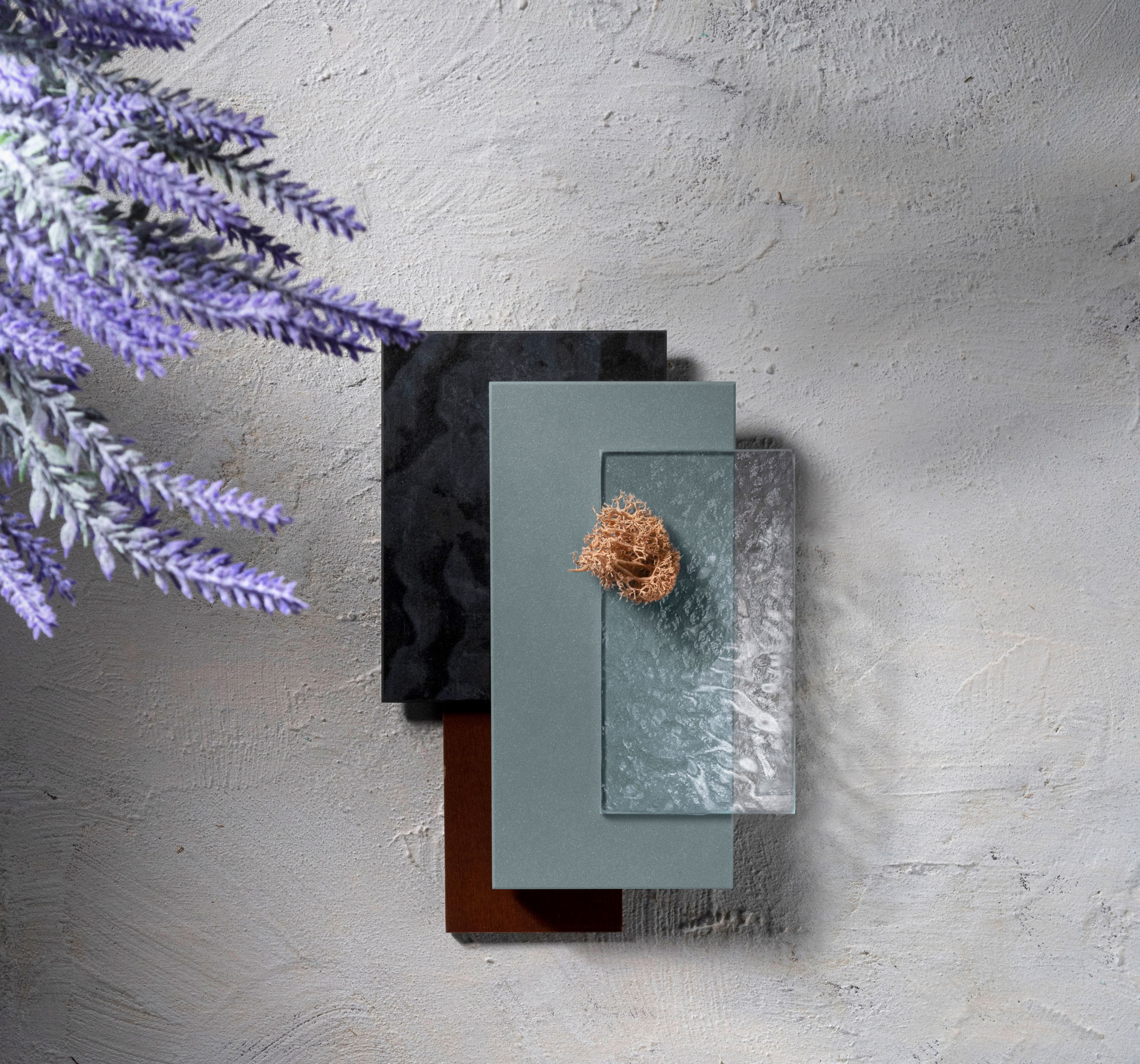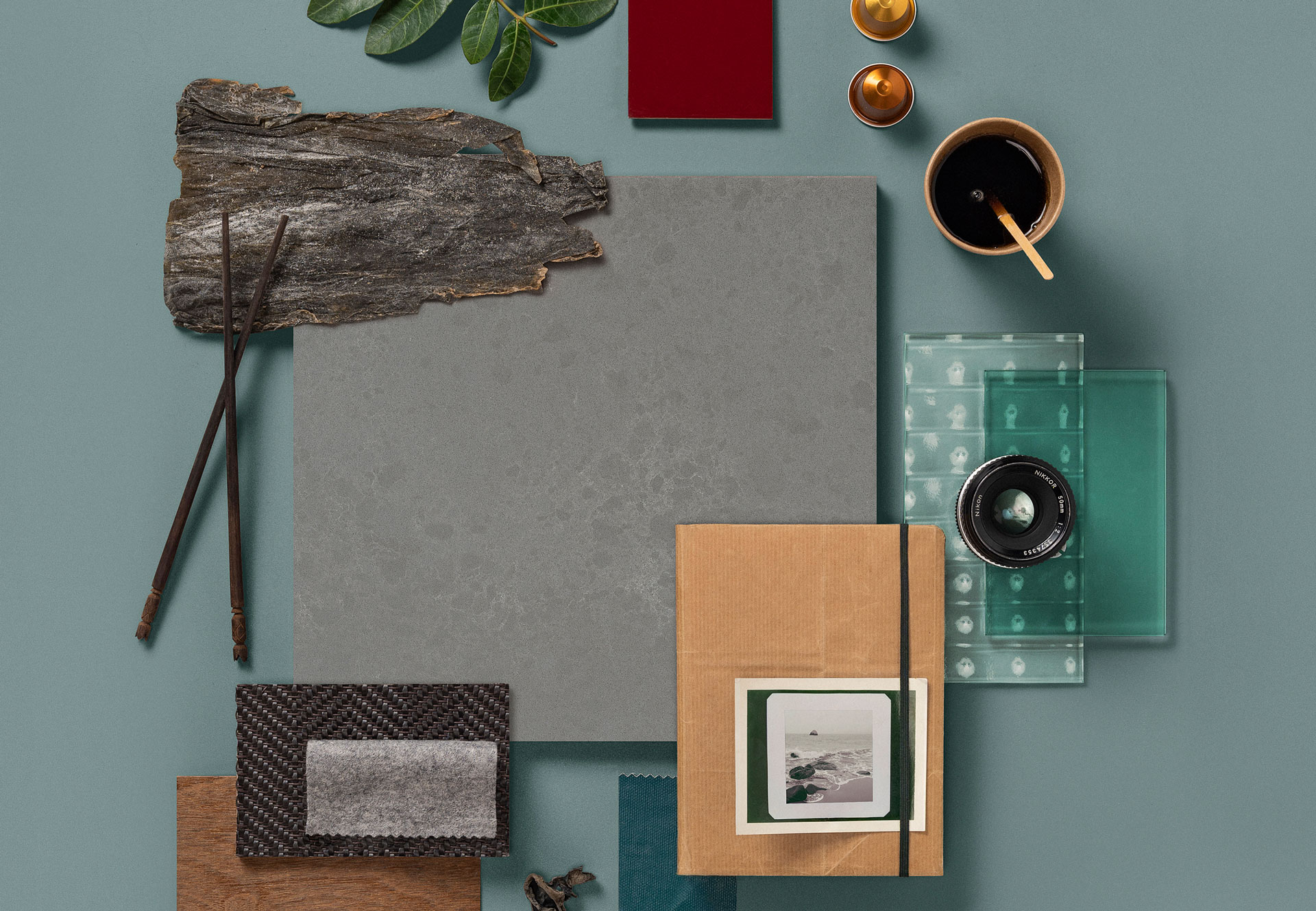 Quartz
Quartz is one of the best selling worksurfaces for Springhill kitchens.
It is incredibly hard wearing and durable material. Quartz is non-porous and very resistant to cracks, stains, heat and moisture.
Unlike granite worktop, quartz will not require sealing or resealing, therefore it is low maintenance product. Quartz worktops are naturally scratch resistant.
Quartz is one of the best worksurfaces to have and the possibilities are virtually endless.