EXPLORE

Schuller Classical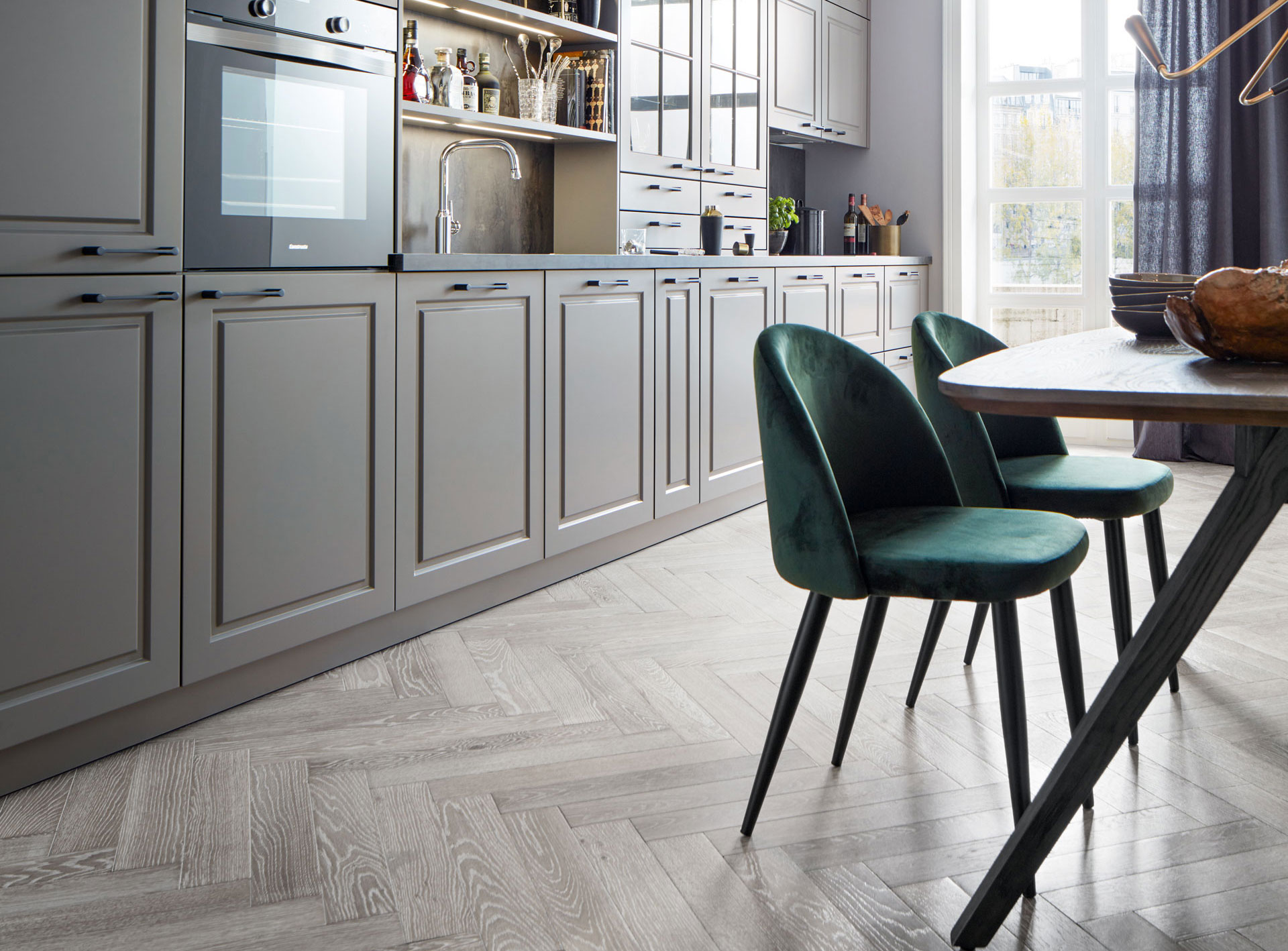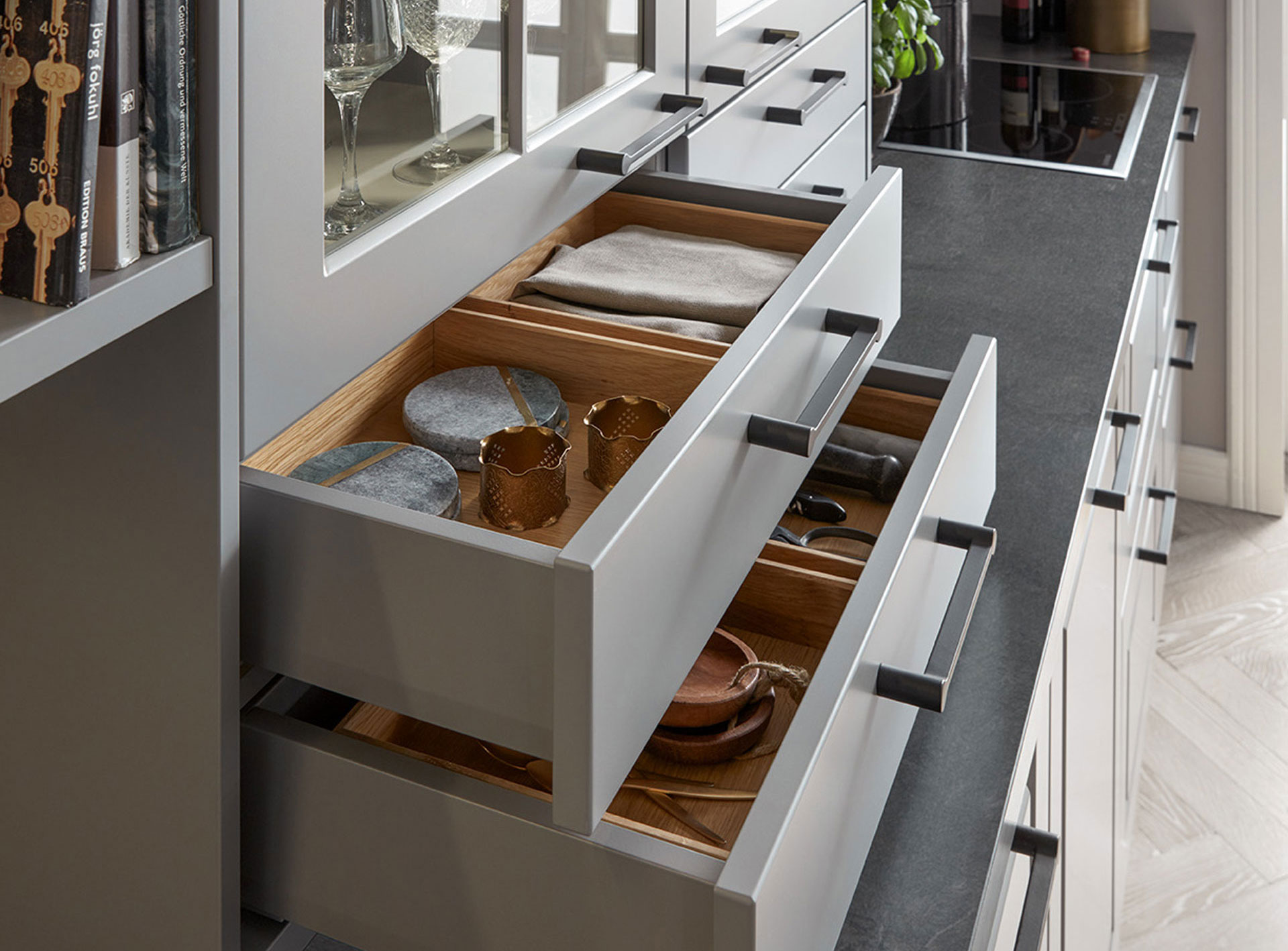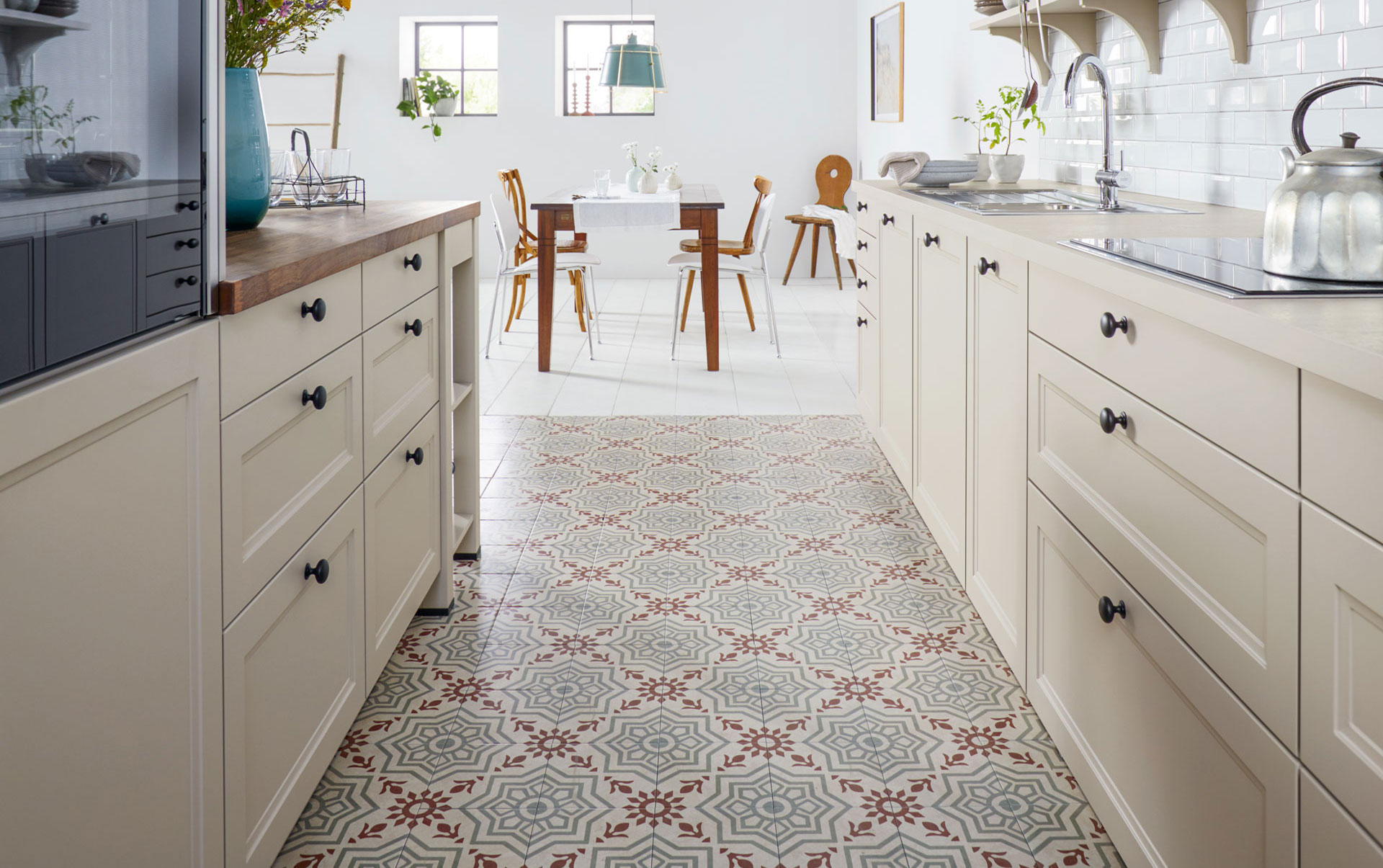 Schuller Classical
We offer a wide range of timeless shaker style kitchens combined with German quality.
Explore comprehensive range of colours with the colour concept and so much more to make your kitchen just a little bit more unique.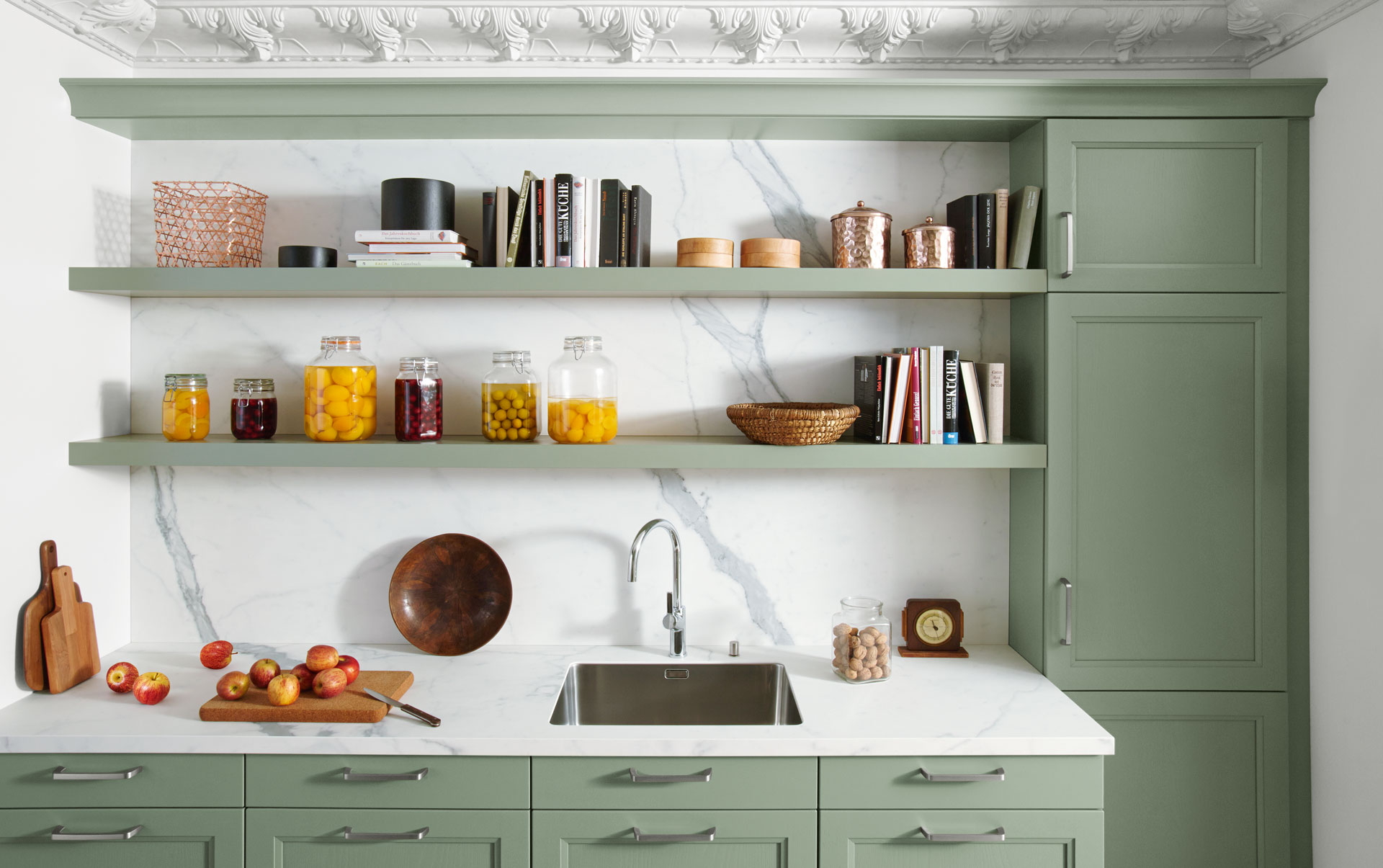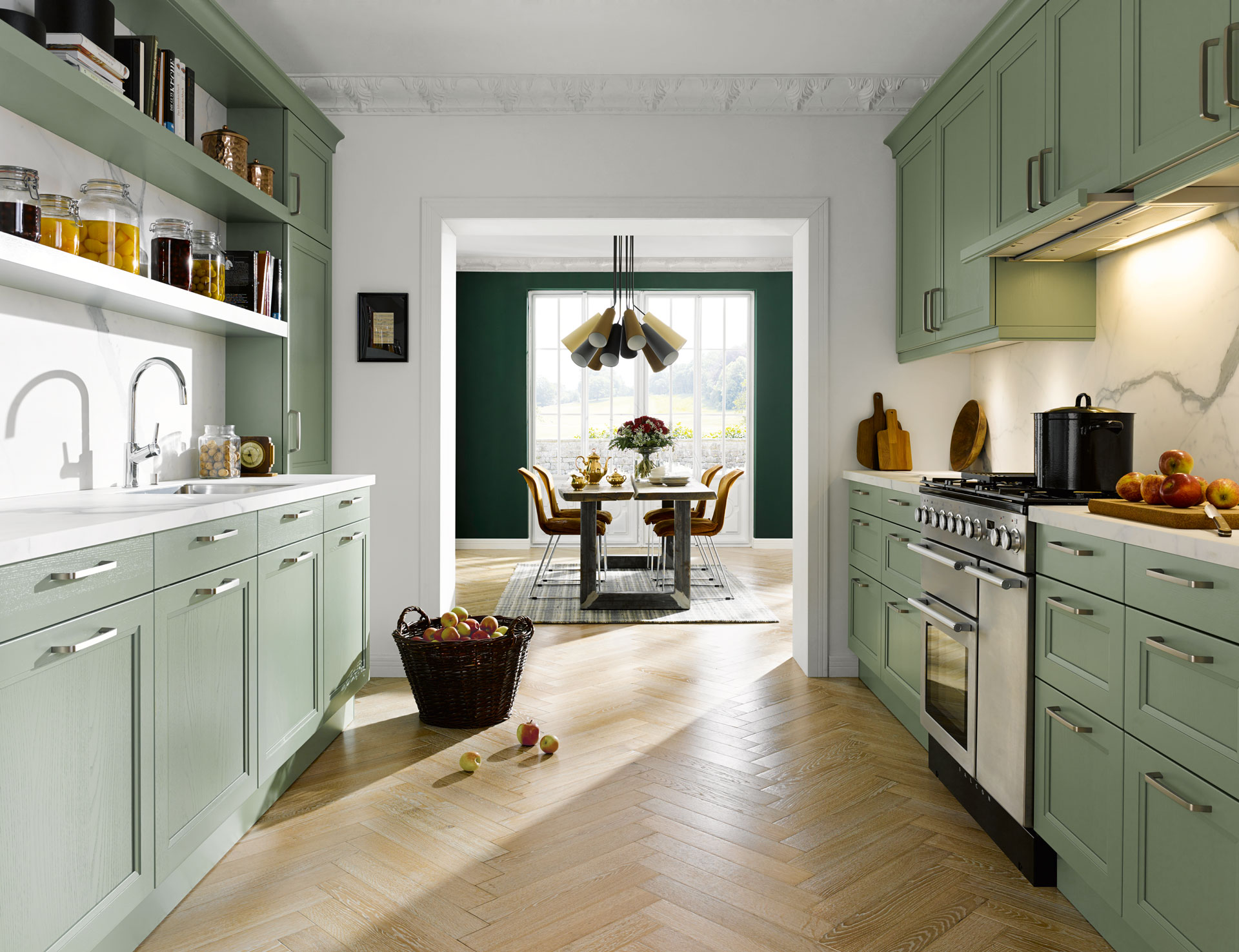 Schuller classical range is
not dictated by any trend,
it is timeless and superbly
crafted with authentic quality.
Glass display cabinets
Taste needs space. Some of our clients are collectors of fine wine ,spirits and the glasses to match, therefore the finest storage space is an absolute must. The glass display cabinets are a clever way keep your work-surface free from clutter while adding extra storage and design feature.

In addition to this, illuminated shelves will bring your kitchen to a whole new level.
Neutral colours, simple lines and individual detailing.
Tell your story through carefully picked items as statement glazed wall cabinetry or iluminated shelves.
Create personal touch with uniqu handles or mixing different handles.