EXPLORE

Springhill Classical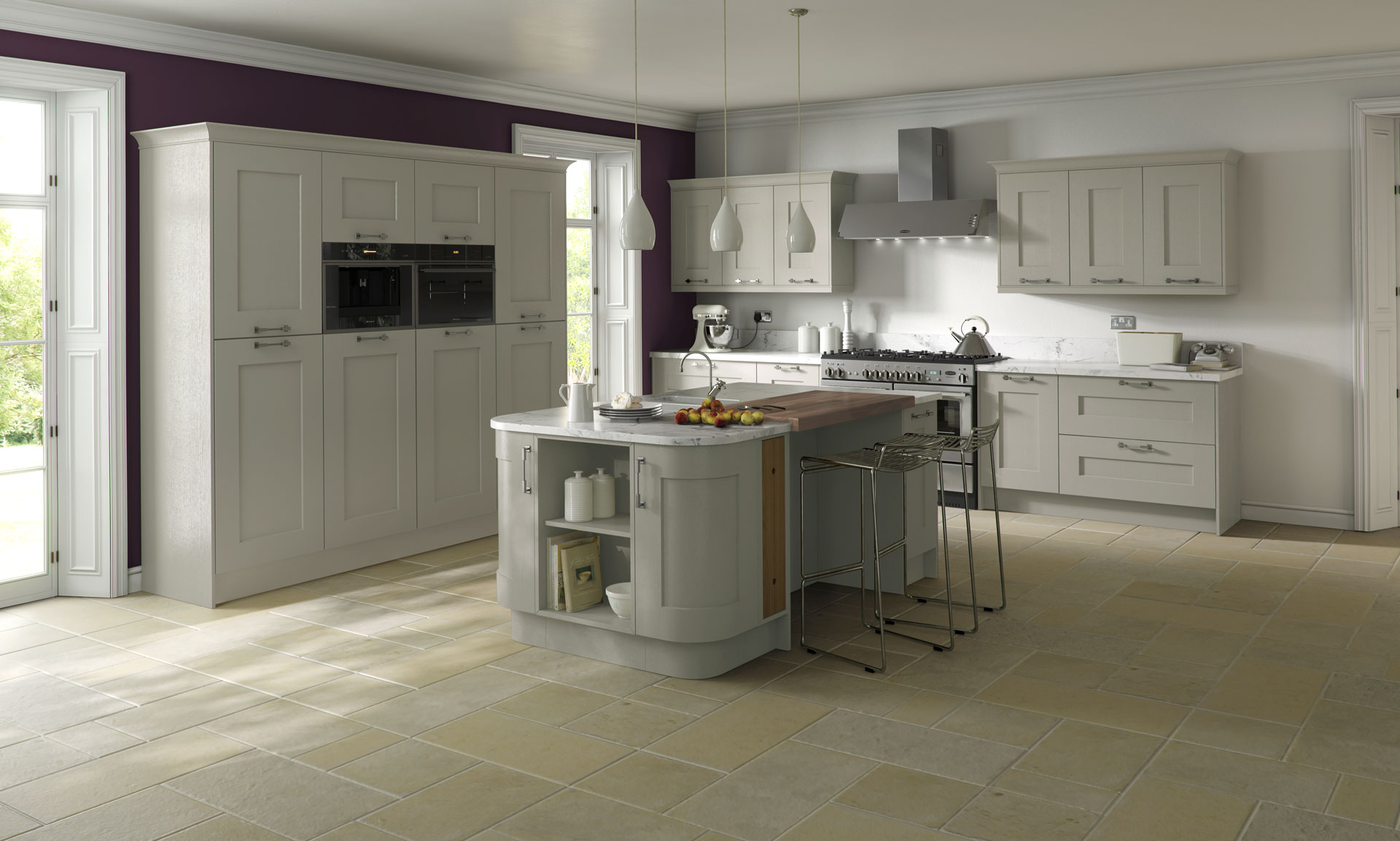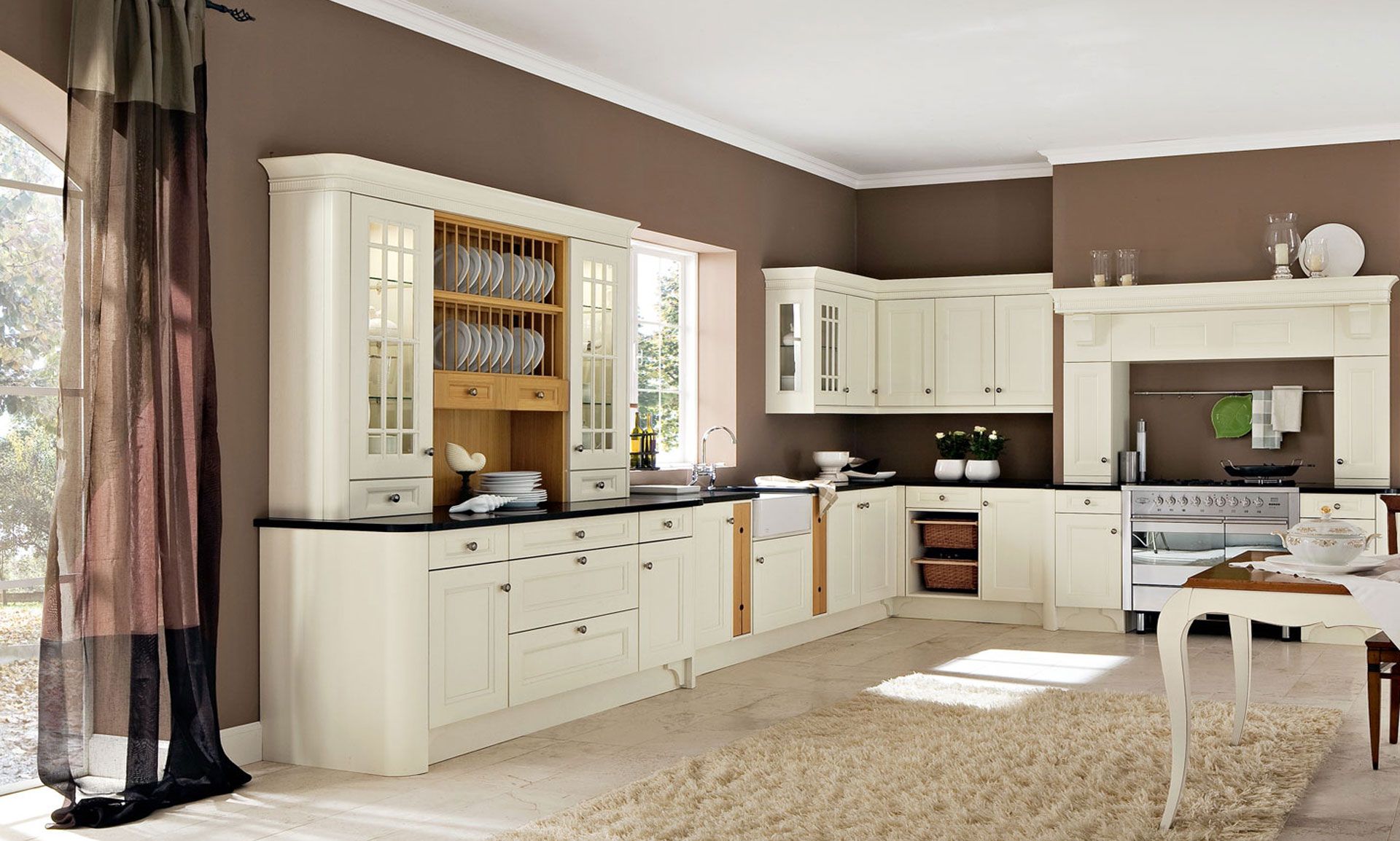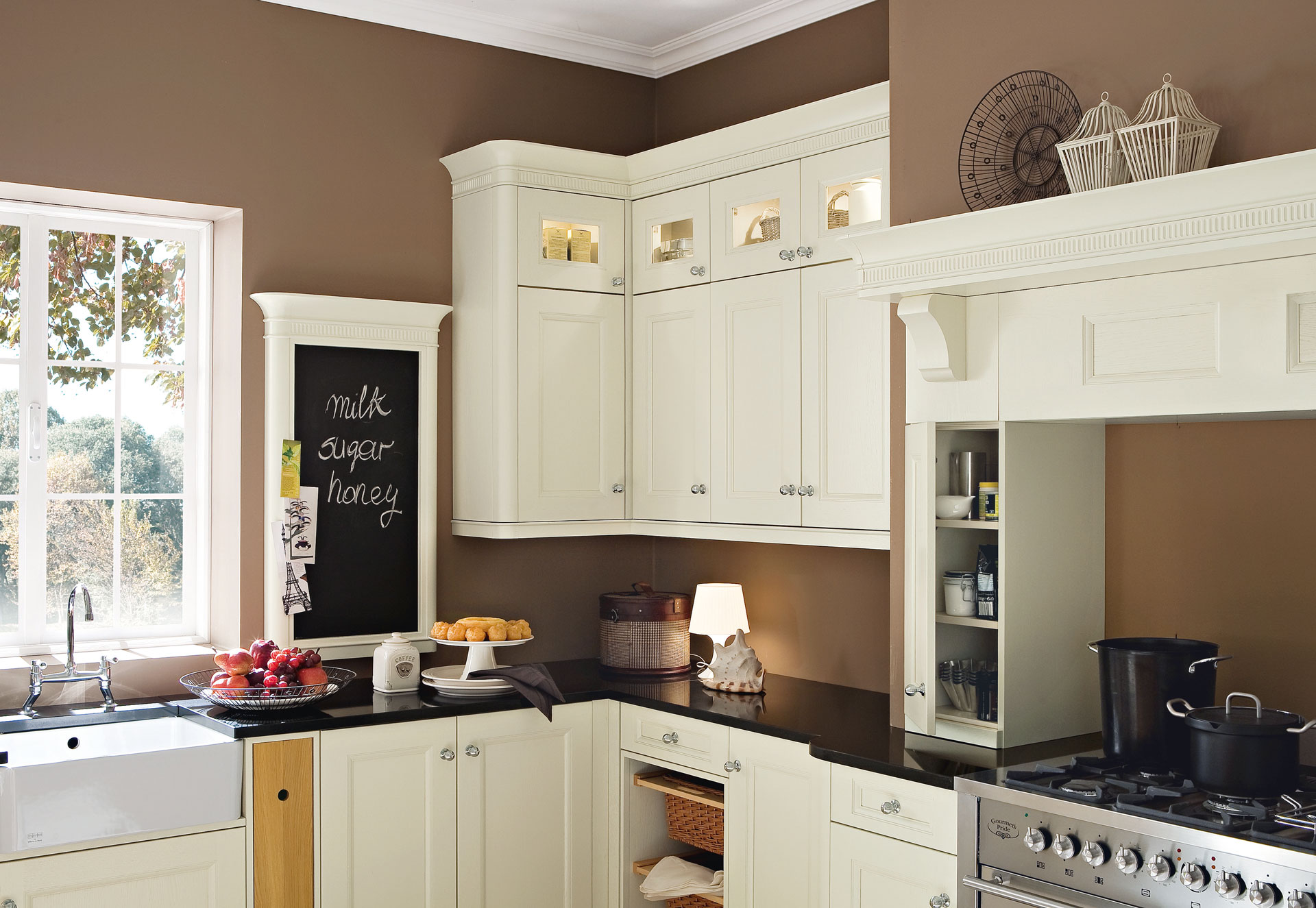 The Springhill Classical
The Springhill classical kitchen range is timelessly beautiful.
Handcrafted by our talented craftsmen using the finest timber and solid stone surfaces.
The master craftsmen at Springhill are highly experienced with in-depth knowledge of the materials and seamless production.

The end result is always an exquisite kitchen that is not only functional ,but also beautiful.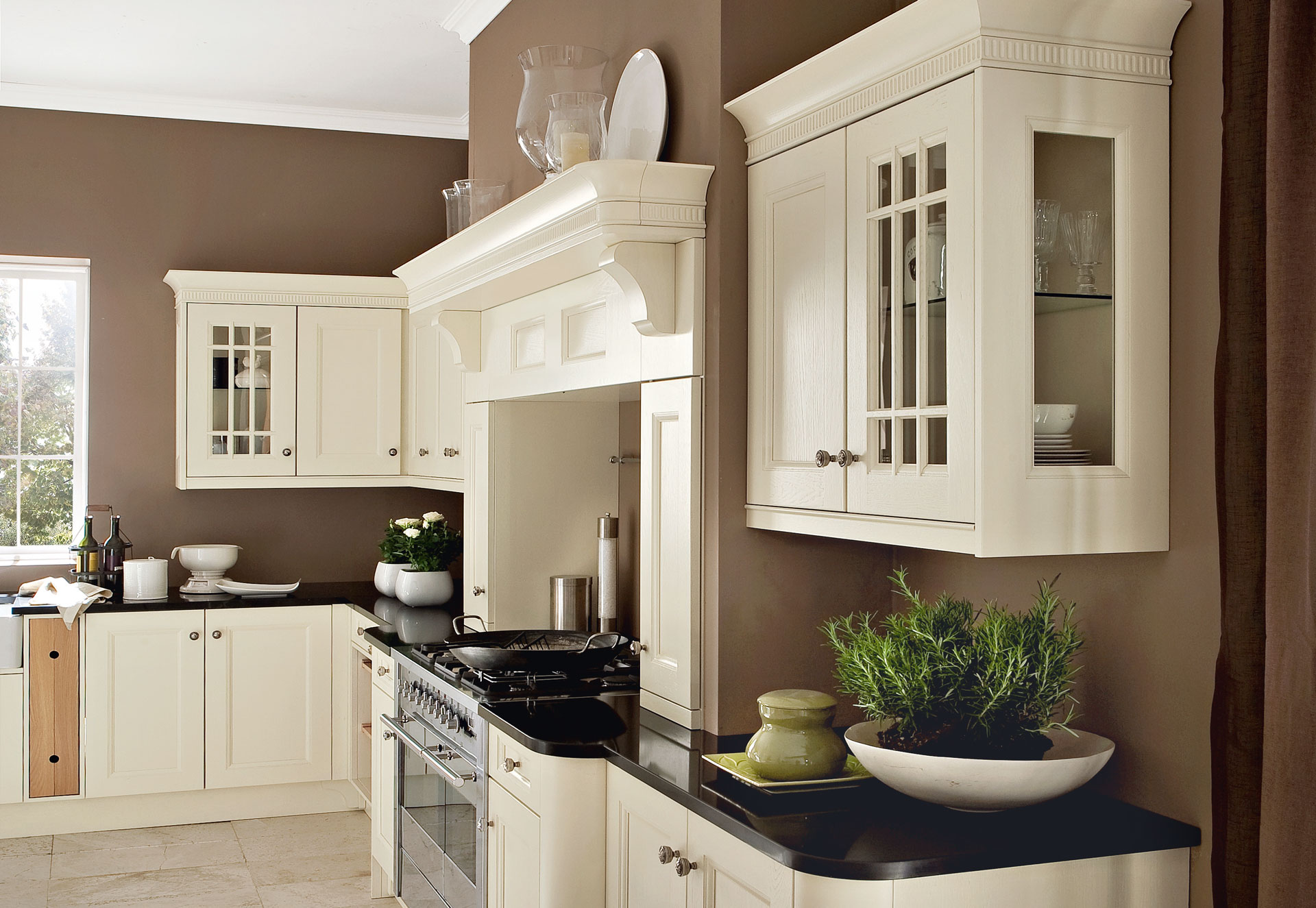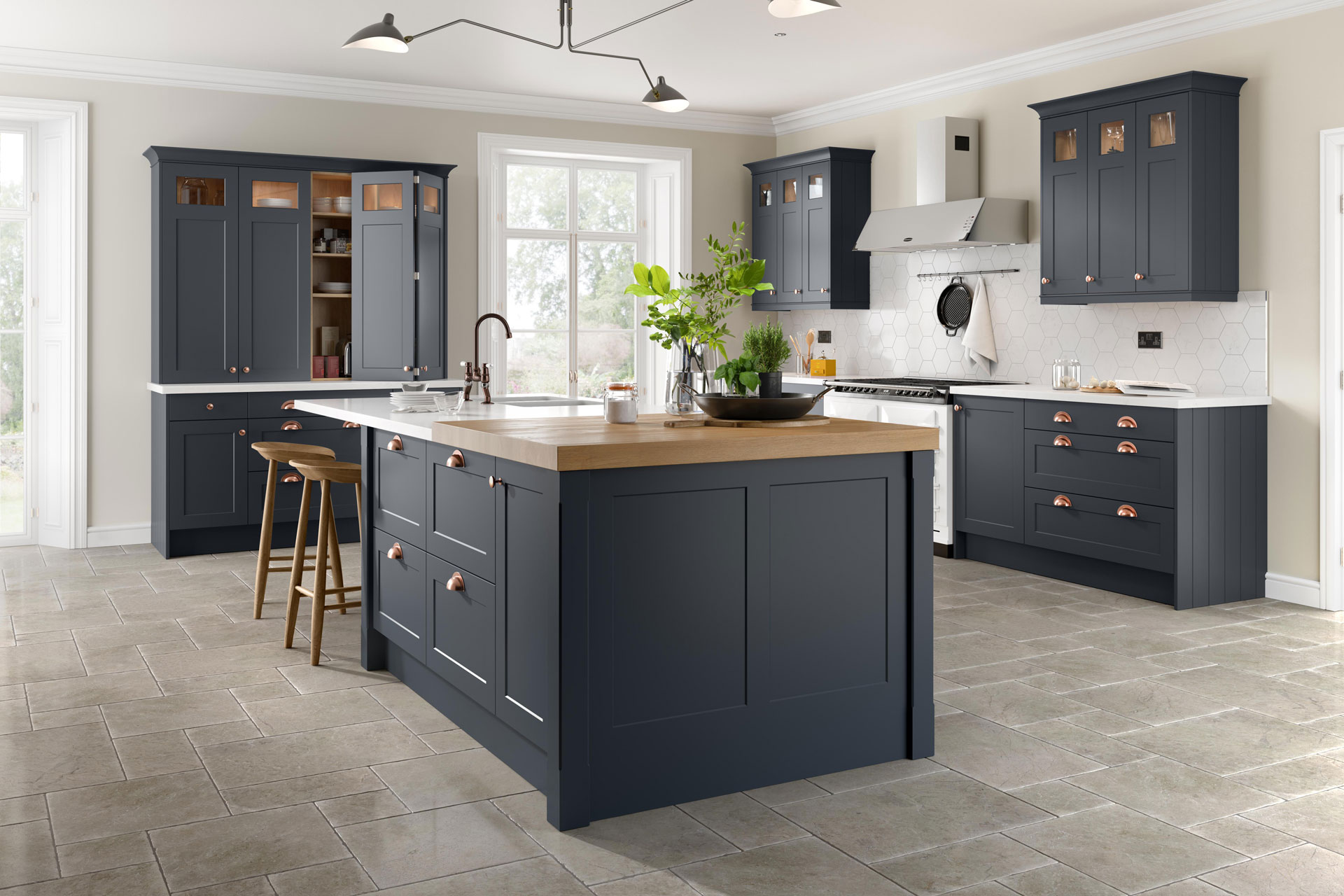 Every Springhill kitchen is designed and
built specifically for each individual client,
therefore no kitchen is ever the same.
The Springhill Classical
Constructed from natural solid timber our shaker doors will continue to age beautifully, subtly changing as they mature into their new environment.
The Springhill hand painted kitchens provide a luxurious finish without compromise. We use high- quality paint and our skilled kitchen painters will always ensure a beautifully smooth, matt finish that is is hardwearing and stunning.

Due to our traditional joinery methods used by our craftsmen our cabinets will always hold their shape so something as simple as repainting could give you a kitchen that looks brand new.